Colorectal Cancer
COLORECTAL CANCER IN SOUTH CAROLINA:

Approximately 2,166* people are diagnosed with colorectal cancer and 829 die from the disease each year.
*This statistic excludes in situ cancers.
Colorectal cancer is one of the most commonly diagnosed cancers in both men and women, and even though it is one of the more deadly of the leading cancers, it is also the most preventable. Colorectal cancer starts in the colon or rectum, and is often noticed as a growth called a polyp. Polyps become cancer over time, and finding and removing polyps can prevent colorectal cancer altogether.
SCREENING
For colorectal cancer, screening is recommended for adults who are between the ages of 50-75 years old. The decision to screen for colorectal cancer in adults aged 76 to 85 should be an individual one made with the provider, considering the patient's overall health and prior screening history.


Talk with your health care provider about when to begin screening for colorectal cancer, what test(s) to have, the advantages and disadvantages of each test, and how often to undergo screening, and when to stop.


The decision about which test to have usually takes into account several factors including:


The person's age, medical history, family history, and general health;
The potential harms of the test;
The preparation required for the test;
Whether sedation may be needed for the test;
The follow-up care needed after the test;
The convenience of the test; and 
The cost of the test and the availability of insurance coverage.

Screening for Colorectal Cancer: Consumer Guide
Colon Cancer Awareness
social media toolkit
- 
materials adapted from George Washington University Cancer Center.
Screen for Life Resource Toolkit
Spread the word that colorectal cancer screening saves lives with these materials developed by CDC's Screen for Life campaign. We offer printable fact sheets, posters, post cards, and brochures; images and suggested posts for social media; a new interactive quiz; a matte article ready to publish in a newspaper or newsletter, and more.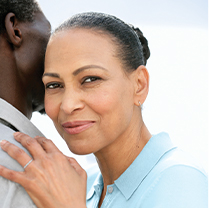 Infographic
Audience: Consumers
Purpose and use: Explains how four tests can help prevent colorectal cancer or find it early.
Download
Learn More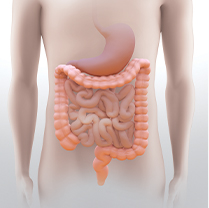 Fact Sheet
Audience: Consumers
Purpose and use: Explains in simple terms how screening tests can save lives. You can put it on your Web site or print out copies to distribute.
Download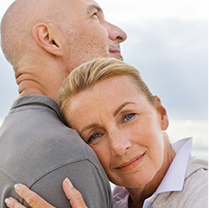 Social Media Content
Audience: Consumers
Purpose and use: Copy and paste these suggested posts and images on Facebook and Twitter.
Learn More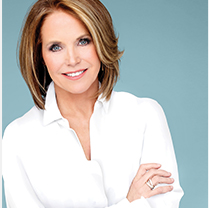 Poster
Audience: Consumers
Purpose and use: For display in your medical office or any community setting. More posters are available.
Download
Order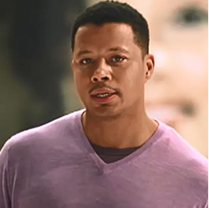 Radio PSAs (Podcasts)
Audience: Consumers
Purpose and use: People can listen to radio PSAs (podcasts) on the go. Link to them from your Web site or social media. More PSAs are available.
Learn More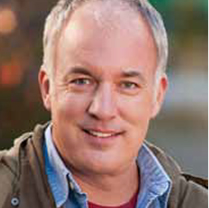 Postcard
Audience: Consumers
Purpose and use: Can be used for community mailings or handed out in medical offices, at health fairs, and other community settings. More postcards are available.
Download
Order