Education
Cancer prevention and early detection practices save lives. The Alliance is committed to promoting cancer education, screenings and life-enhancing resources so you can make more informed decisions about your health and the health of those you love.
Read more about specific cancer preventions and Alliance initiatives by clicking the links below, or learn how to better cope with the disease in Living with Cancer.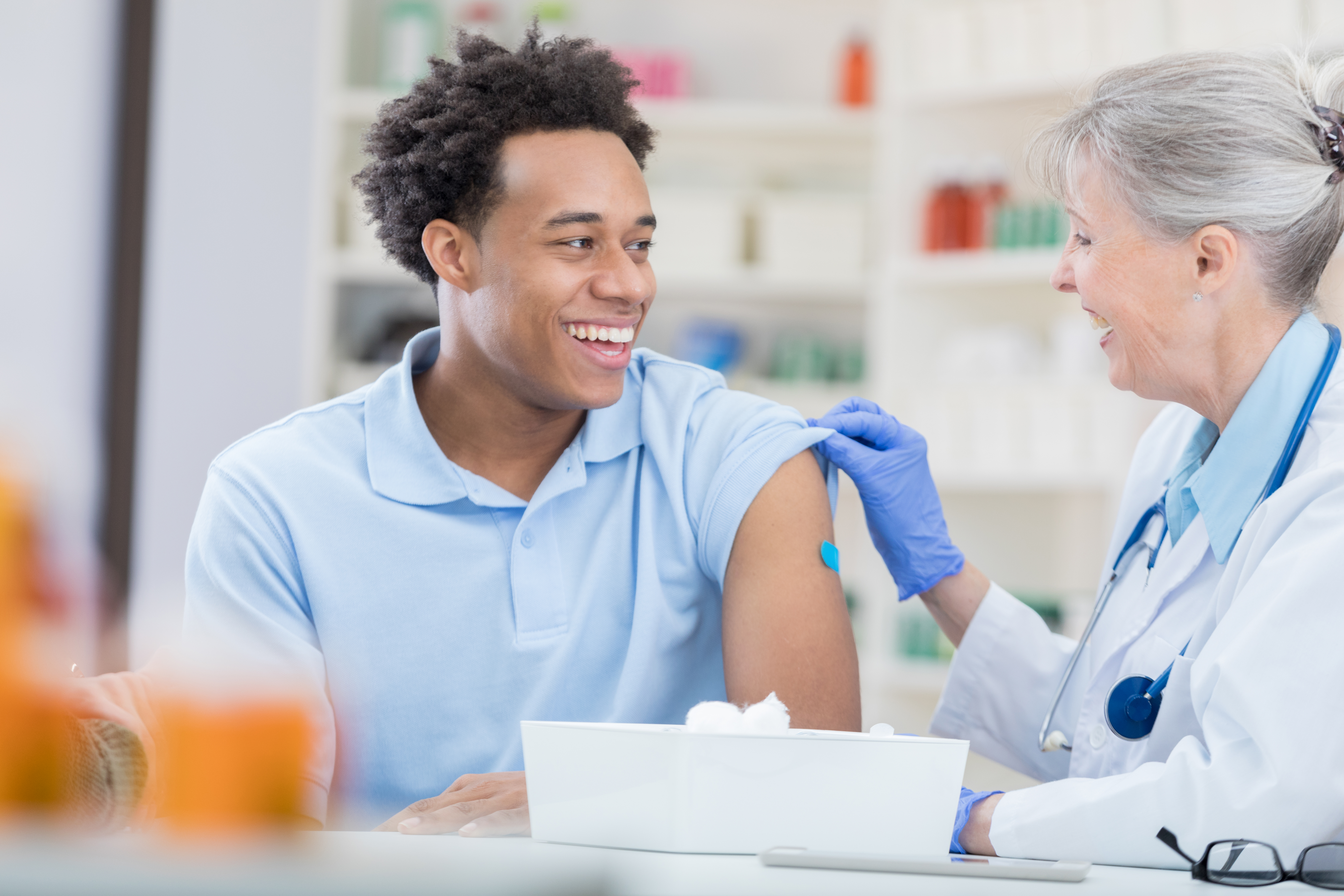 HPV Vaccination

HPV Vaccination Now is an initiative of the HPV Workgroup of the South Carolina Cancer Alliance.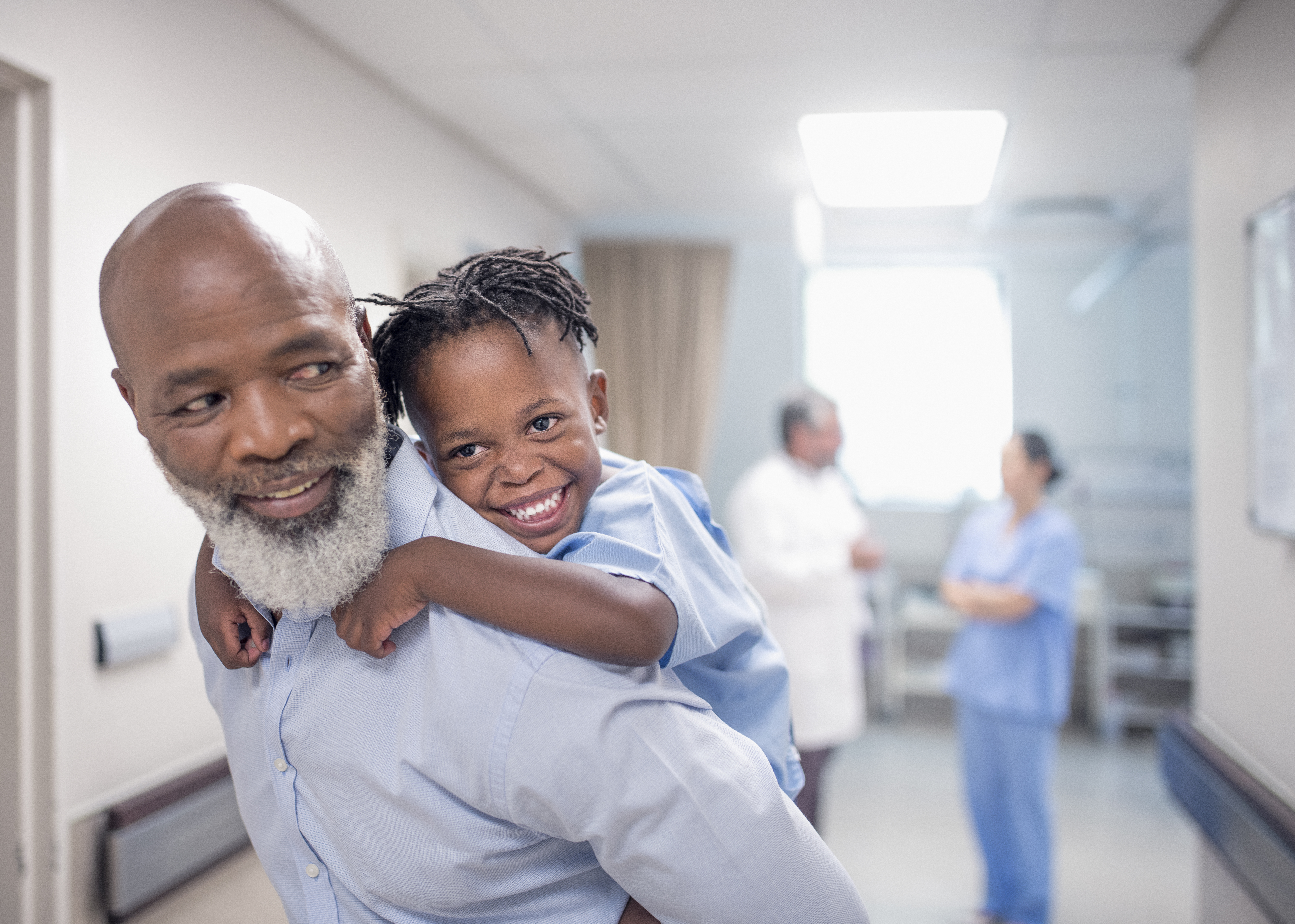 Cancer in African American Men

Data indicates that African American men are dying from cancer at a higher rate than their counterparts in the state of South Carolina.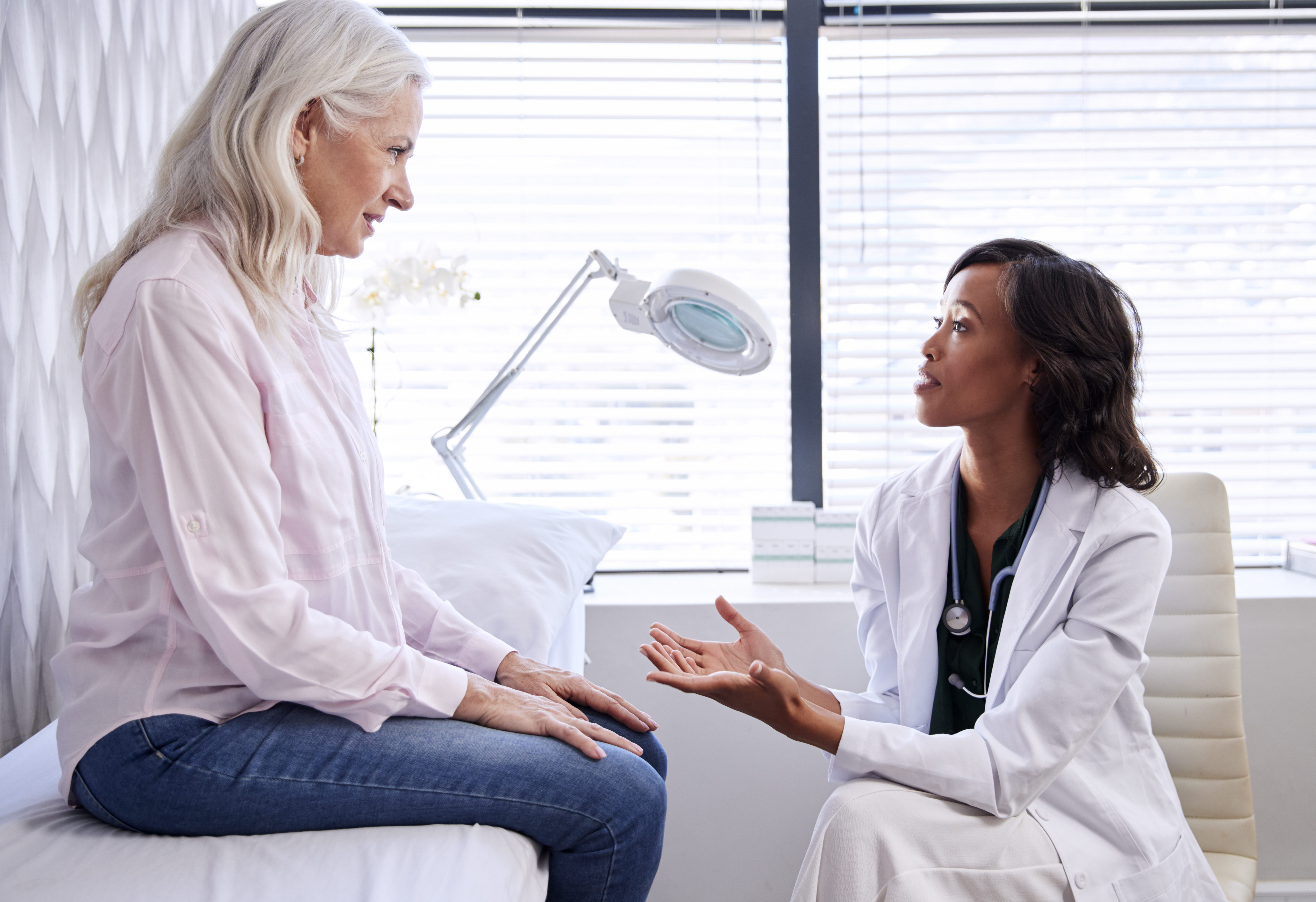 Lung Cancer

Lung cancer is the number one cancer killer in the U.S., but a simple screening to detect the disease early can change that. Know early.