Board of Directors
The expertise and guidance of the South Carolina Cancer Alliance Board of Directors helps us achieve our mission: to improve the prevention and early detection of cancer, as well as the treatment of those affected by this disease. Our Board is made up of leaders in the healthcare field and the community at large. Click here for more information.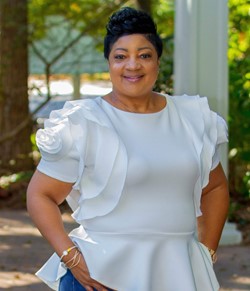 Tanya Baker, BSN, RN, CIC
Carolina Pines Regional Medical Center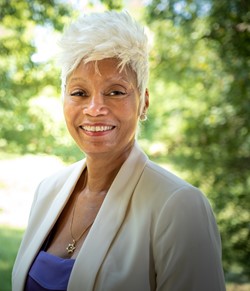 Deborah Crawford-Butler, RN
Nurse (Retired)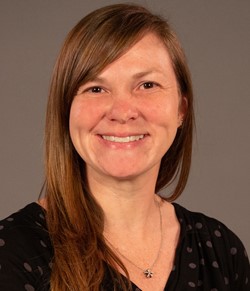 Harley T. Davis, MSPH, PhD
South Carolina Department of Disabilities and Special Needs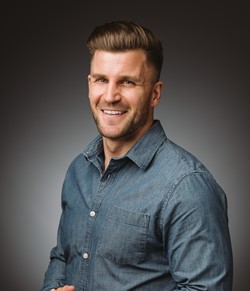 Ciaran Fairman, Ph.D., CSCS, CET
University of South Carolina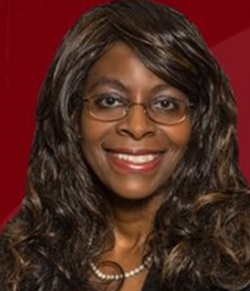 Marvella Ford, PhD
Medical University of South Carolina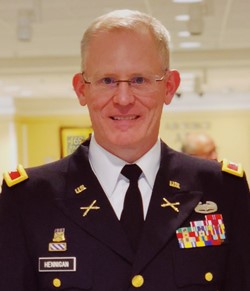 COL (R) Mark Hennigan
Beaufort Memorial Hospital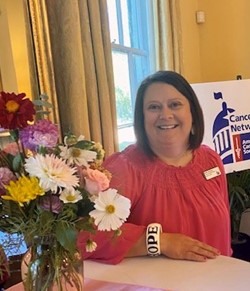 Beth Johnson, BS, Political Science
American Cancer Society Action Network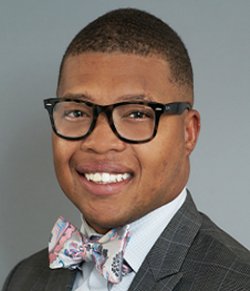 Kristopher J. Jones
Brookland Baptist Church Foundation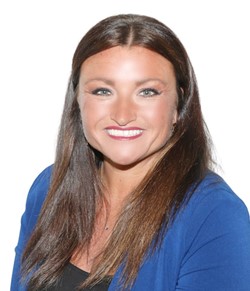 Sarah Kershner, MPH, PhD
Francis Marion University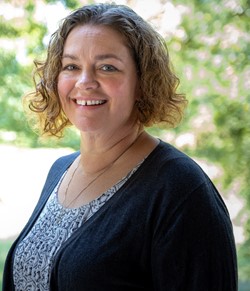 Amy Messersmith, PhD
Presbyterian College of Pharmacy
Anthony Poole, DMSc, PA-C
Medical University of South Carolina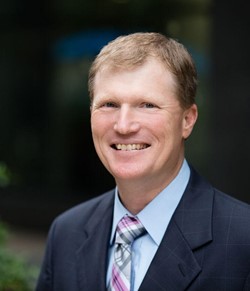 Michael Slapnik, CPA
Scott and Company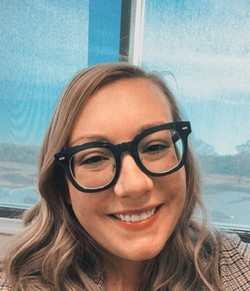 McKenzie Speed, MPH
Gibbs Cancer Center and Research Institute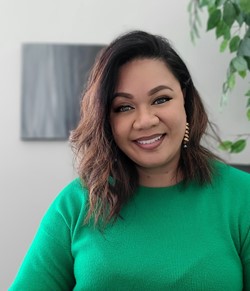 Dr. Natalie Tavale-Lawrence
TD Bank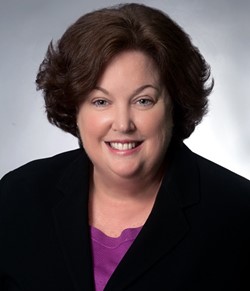 Karen Wickersham, PhD, RN
University of South Carolina
Members Not Pictured
Beth Poore, M.Ed.
SC DHEC
Natasha Stoudemire, MSN, RN
Lexington Medical Center