Prostate Cancer
PROSTATE CANCER IN SOUTH CAROLINA
Approximately 3,498* men are diagnosed with prostate cancer and 476 die from the disease each year.
Prostate cancer is the most common non-skin cancer in men in the United States and the rate of new prostate cancers is much higher in African-American men. Although prostate cancer is relatively common, it often grows so slowly that it is unlikely to cause health problems during a man's lifetime. Most men with prostate cancer are older than 50 years and do not die from the disease.
If caught early, prostate cancer is one of the

most treat

able cancers.

 
RISK FACTORS
Age: Prostate cancer is rare in men younger than 40, but the chance of having prostate cancer rises rapidly after age 50.
Race/Ethnicity: Prostate cancer is more common in African-American men and in Caribbean men of African ancestry than in men of other races.
Family History: Having a father or brother with prostate cancer more than doubles a man's risk of developing this disease.
SCREENING
There are two tests commonly used to screen for prostate cancer. You should speak with your doctor and make an informed decision about the screening process.
Prostate-Specific Antigen Blood Test (PSA): A PSA is a substance made by cells in the prostate gland (both normal cells and cancer cells). A simple blood test can detect PSA levels for screening.
Digital Rectal Exam (DRE): For a DRE the doctor inserts a gloved, lubricated finger into the rectum to check for any bumps or hard areas on the prostate that might be cancer.
These are some questions you should ask your provider.

THREE QUESTIONS TO ASK EVERY TIME YOU SEE PROVIDERS FOR YOUR HEALTH
What is my main problem?
What do I need to do?
Why is it important for me to do this?
QUESTIONS TO CONSIDER IF YOU ARE TOLD YOU HAVE PROSTATE CANCER
What are your treatment options?
Are there alternatives to the approach that your provider is suggesting?
If you have other health conditions, how you can best manage them together during your recommended treatment?
What are the chances that cancer has spread beyond your prostate? If so, what is the best treatment approach? 
QUESTIONS TO CONSIDER WHEN DECIDING ON TREATMENT
Does your provider recommend active surveillance, surgery, or radiation therapy? Why or why not? 
What risks or side effects should you expect from your treatment options? What should you do to be ready for treatment? 
How long will treatment last? What will it be like? Where will it be done?
How might treatment affect your daily activities? 
What are the chances your cancer will return based on the treatment plan(s) you discussed with your provider? 
QUESTIONS TO CONSIDER DURING AND AFTER TREATMENT
How will you and your provider know if the treatment is working? 
Is there anything you and your provider can do to help manage side effects?
Can your provider suggest a mental health professional you can see if you start to feel overwhelmed, depressed, or distressed?
What to know before your visit.

We're here to help.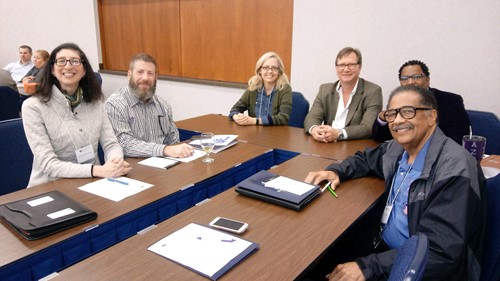 SC Cancer Alliance Prostate Cancer Workgroup Members
Johnny Payne: Raising Awareness to Help Others Make Well-Informed Treatment Decisions Article
For more information on website content, call the South Carolina Cancer Alliance: 803-708-4732
For cancer information services, call the American Cancer Society: 1-800-227-2345
For more information on available resources and physicians, call the NCI Cancer Information Service Hotline: 1-800-4-CANCER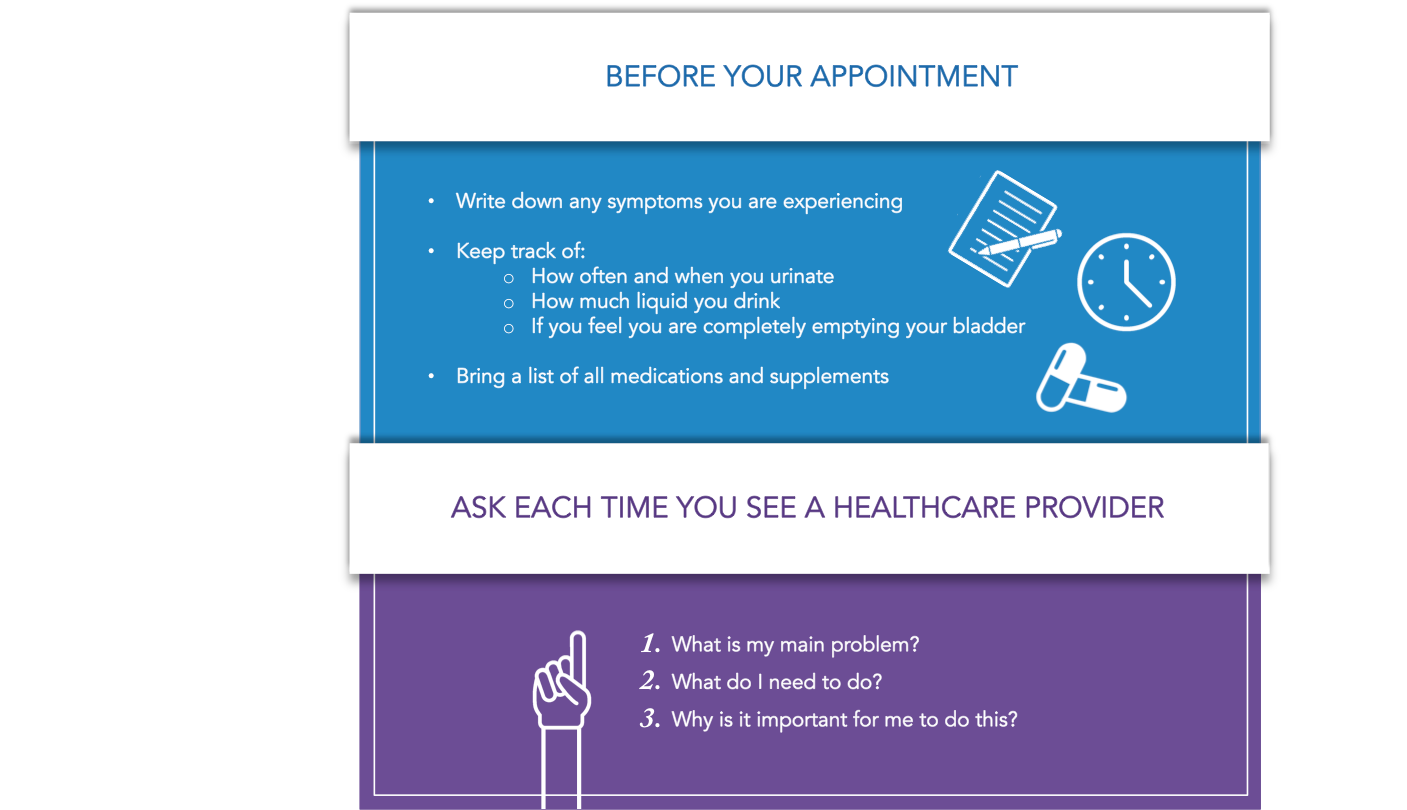 *(Source: U.S. Cancer Statistics Working Group. U.S. Cancer Statistics Data Visualizations Tool, based on November 2018 submission data (1999–2016): U.S. Department of Health and Human Services, Centers for Disease Control and Prevention and National Cancer Institute; www.cdc.gov/cancer/dataviz, June 2019)