October 27, 2023
Virtual Annual Meeting PART 1 - Equity in Action: Highlighting Best Practices to Address Structural Barriers in South Carolina
This is part 1 of the annual virtual meeting. Please register for this if you can join the October 27 part 1 meeting. If you can attend both, you will need to register for each meeting separately.
A ZOOM link will be emailed to registrants before the meeting.
Agenda: 9:30 am - 11:15 am
Welcome and Introduction
Keynote Speaker: Dr. Karriem Watson, DHSc, MS, MPH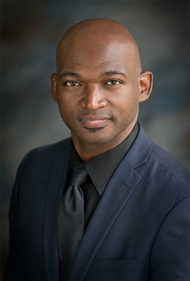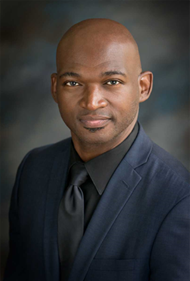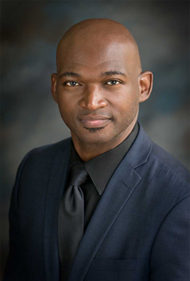 Dr. Watson is the Chief Engagement Officer for the All of Us Research Program with the National Institute of Health. Click here to view Dr. Watson's bio. 
Cancer in South Carolina Part 1
Closing Comments