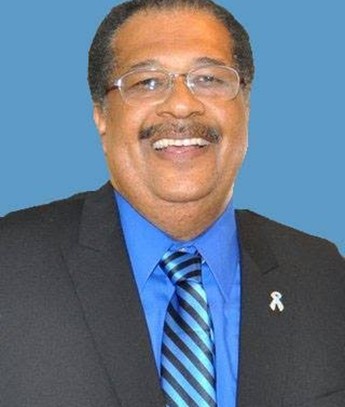 This month we highlight Mr. Johnny Payne, co-chair of the Prostate Cancer Workgroup. Anyone who has partnered with the Alliance is very familiar with Mr. Payne's outstanding work ethic and leadership skills. Johnny is an award-winning prostate cancer community educator and much of his motivation is inspired by his own personal experience with fighting and overcoming prostate cancer.

The Prostate Cancer Workgroup has implemented many important programs, some of which are designed to educate health care providers on how to effectively talk to men about prostate cancer. These programs help initiate important discussions about nutrition, physical activity, and screening related to a cancer that affects men of all ages.

Mr. Payne is the Support Group Leader of the Us TOO Prostate Cancer Education and Support Network in the Upstate. Johnny provides ongoing support to cancer survivors and their families as they make important decisions regarding treatment options and survivorship support services.

Johnny is one of the many amazing volunteers that make up the Prostate Cancer Workgroup. Please continue to check out our website for more details on upcoming initiatives of the Alliance Workgroups.