The Breathe Easier Club (Multiple Dates)
August 29, 2017
Join us for a free delicious lunch or dinner.
Everyone is welcome, whether you are a patient, long-term survivor, family member or friend.
Friday, 9/29/17
11:30 a.m. to 1:00 p.m.
Tuesday, 10/24/17
5:30 p.m. to 7:00 p.m.
Leeza's Care Connection
Temporarily located at St. Mary's Episcopal Church, 170 St. Andrews Rd., Columbia, SC
Call or email Karen McDonnell or Tamara Church to RSVP: 803-777-9736 or BE@SC.EDU 
To view the flyer, click here.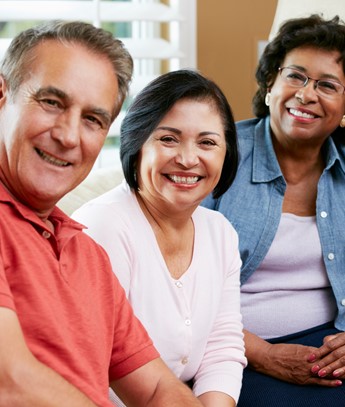 To register or for more information:
1.803.708.4732
info@sccancer.org