Survivorship Evidence Academy
May 12, 2017
The Survivorship Evidence Academy is designed to bring the most up-to-date screenings, treatment options, and survivorship issues to South Carolina's health care providers. 
NURSING:   Mid-Carolina AHEC, Inc. is an approved provider of continuing nursing education by the South Carolina Nurses Association, an accredited approver with distinction, by the American Nurses Credentialing Center's Commission on Accreditation.
This nursing continuing education activity, approval #1510-040-PR-140, has been approved for 4.5 hours. 
AHEC: This program is approved for 0.45 CEU's (4.5 clock hours) of continuing education by Mid-Carolina AHEC, Inc. and meets the SC AHEC Best Practice Standards. 
SOCIAL WORKERS: This program has been approved by the SC Board of Social Work Examiners for 1.0 clock hours of social work continuing education and 3.50 clock hours of non-social work continuing education.
Participants must attend 90% of the program in order to receive a certificate of attendance.
No partial credit will be given.
Topics:
Survivorship Care Planning
(step-by-step process to implementing a successful program) and (promoting clinician buy-in)
Mary McCabe, Memorial Sloan Kettering Cancer Center

Addressing and Assessing Sexual Health:
A quality of life issue
Dr. Sage Bolte, Inova Schar Cancer Institute

Electronic Generation of Survivorship Care Plans
(community setting) -
Tonya Rogers, Lexington Medical Center

Electronic Generation of Survivorship Care Plans
(academic setting) -
Dr. Mark O'Rourke and Trish Leighton, Greenville Health System

SC Can Quit Updates -
Sharon Biggers, SC DHEC
AnMed
Carolina Blood and Cancer Center
The Regional Medical Center (Orangeburg and Calhoun)
Developing a Culturally-Based Palliative Care Consult Program in
Partnership with Rural African American and White Community Members: A Program By
the Community for the Community
Dr. Ronit Elk, University of South Carolina College of Nursing

Building an Inventory of Services for Lung Cancer Survivors in SC -
Dr. Jan Eberth, University of South Carolina
To view the event flyer and agenda, click here. 
To register for the event, click here.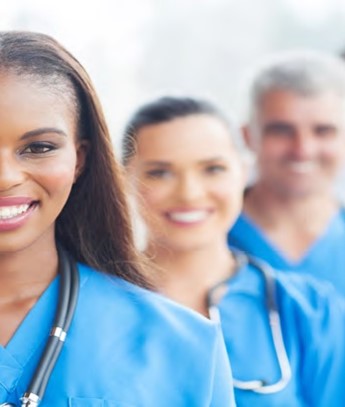 To register or for more information:
1.803.708.4732
info@sccancer.org