Lowcountry Cancer Survivor Workshop
September 26, 2017
The Patient Workshop is open to the public and designed to educate newly diagnosed or current cancer patients and their caregivers. 
Topics include:
• Understanding your treatment plan
• Spirituality and other coping skills
• Nutrition/physical activity
• Sexuality/fertility issues
• Understanding the role of your
social worker/navigator
• Patient resource showcase
• Celebrating life 
To view the event flyer, click here. 
To view the agenda, click here. 
To register for the workshop, click here.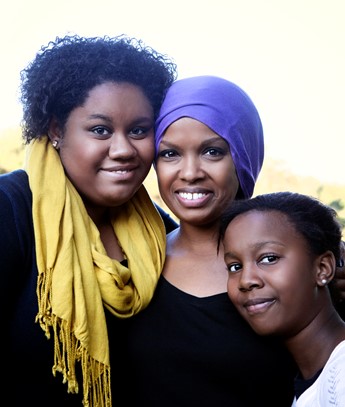 To register or for more information:
1.803.708.4732
info@sccancer.org