Annual Meeting - Integrating Evidence-based Interventions into the State Cancer Plan
October 20, 2017
Each Fall we host an Annual Meeting which highlights all our accomplishments of the previous year, as well as kicking off our upcoming initiatives.
During this meeting, we also receive an update on the State Cancer Plan, our funding opportunities, and cancer statistics from the South Carolina Central Cancer Registry. The Alliance workgroups (breast, cervical, colon, prostate, and lung cancer, policy and advocacy, survivorship, and health equity) use this opportunity to review and update their respective section of the Cancer Plan.
To register for the Annual Meeting, please click here.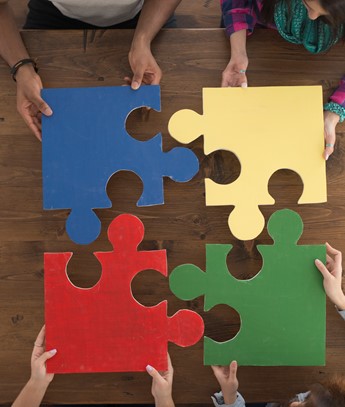 To register or for more information:
1.803.708.4732
info@sccancer.org